Andrology is the science of diagnosis and management of male infertility and male sexual dysfunction. This is among the fastest developing specialties of medicine. In three decades, it developed from scratch to its current form, offering successful solutions to most of the problems it is challenged with. This is mainly due to the ingenious contributions of the dedicated specialists to this specialty in terms of scientific discoveries and novel surgical techniques.
"Professor Osama Shaeer is one of those who contributed with first-of-a-kind surgical techniques that are published and applied world-wide. Those surgical techniques were designed to treat complicated cases of male infertility and penile deformities.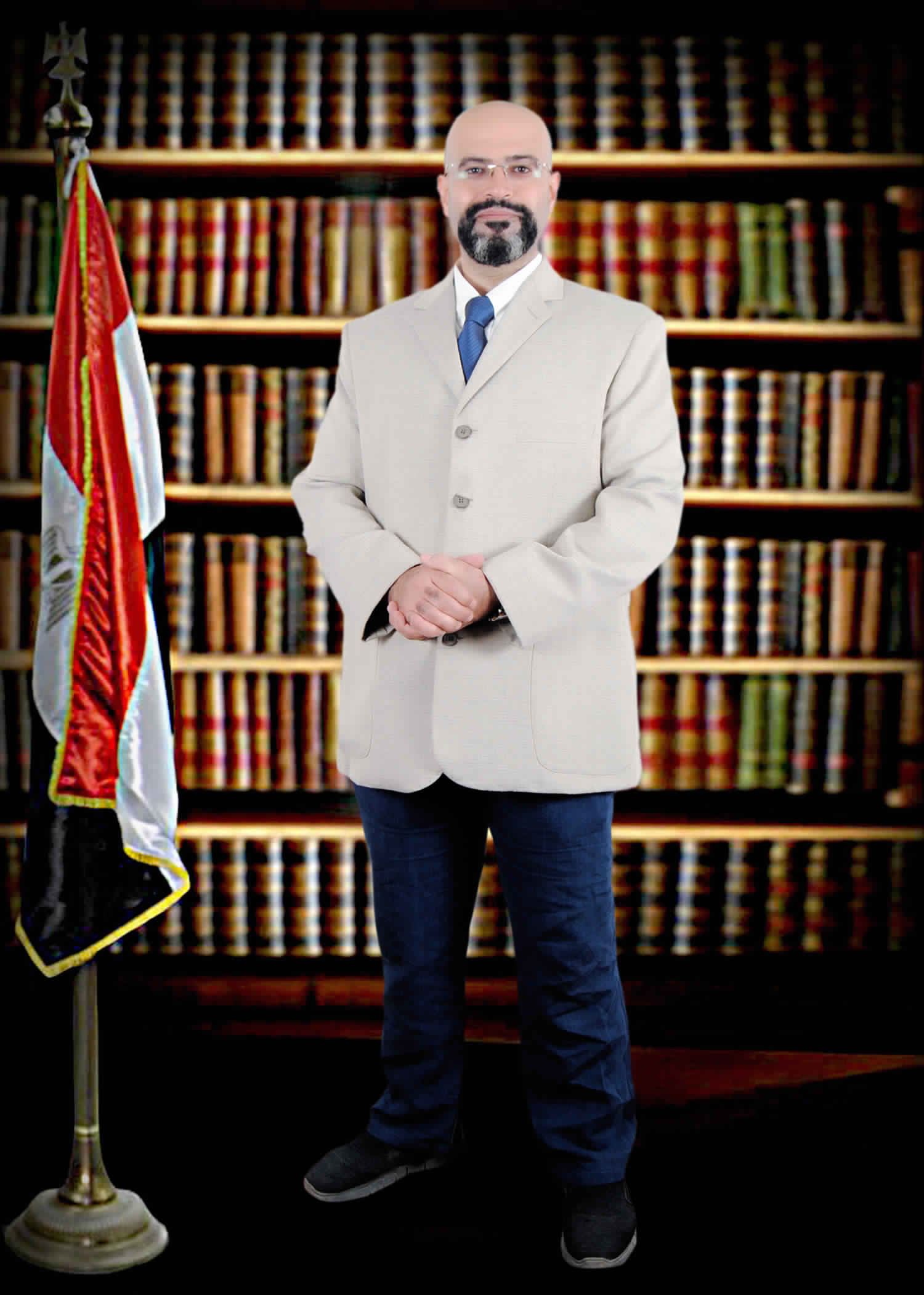 In 2005, Dr.Shaeer was awarded the "National Prize for Excellence in the Medical Field", granted by "The Egyptian Ministry for Scientific Research" in appreciation for surgical techniques designed to save patients with amputation of the penis.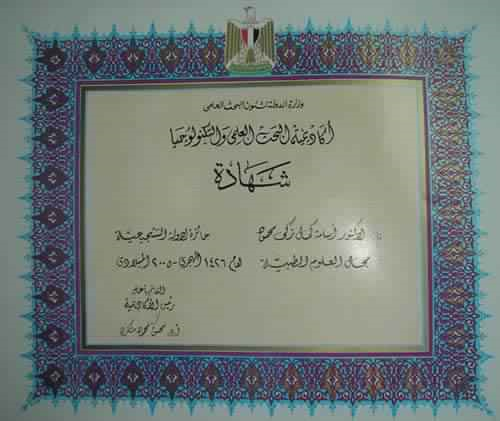 He hold the Doctorate degree in Andrology, PhD from the University of Amsterdam in difficult and advanced penile prosthesis surgeries, and diplomas in healthcare management and health care quality management from the American University.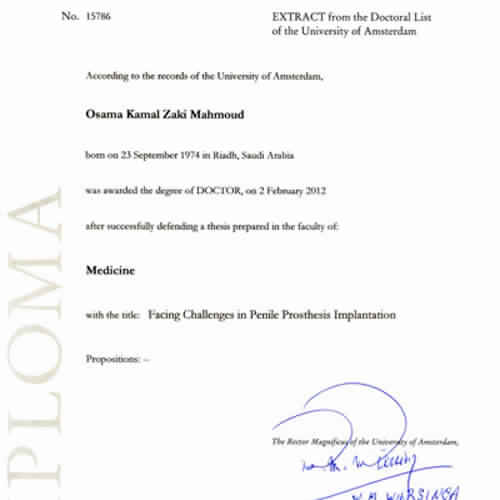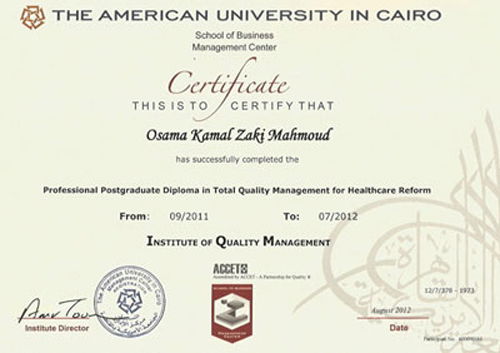 Dr.Shaeer is Professor at the Faculty of Medicine, Cairo University, Egypt, and Academtian at the European Academy of Andrology, and is a pioneer of advanced penile prosthesis and penile curvature surgeries, and one of the most experienced penile prosthesis implanters world-wide.